870
+
Successful Operation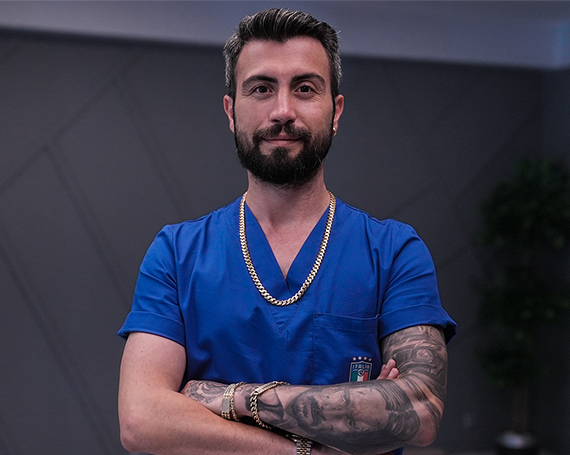 Trichologist Oktay Tuney, who started hair treatments in Turkey in 2009 and actively carried out his studies in 2010, graduated from Inonu University – Faculty of Health Sciences. Thereafter, he enhanced his studies with supportive treatments abroad and participated in certification programs.
As of 2014, he has represented Türkiye abroad holding conferences and establishing partnerships in Europe, the Middle East, the Balkans and the U.S. Beside his clinic with an international accreditation certificate, he has got successful results in the field of aesthetics and hair transplant so far.
He set up health units in Netherlands in 2017, in Montenegro in 2018 and in the UK in 2020. He continues working in the field of hair health with an international epigenetics laboratory based in Hamburg, Germany in 2021. He is married and has two children.
About Us